Intelligent healthcare services
In the Healthcare Service Unit, you are part of a department that develops innovative offerings for health and prevention services and supports pharmacies in providing care and advice – both locally and digitally and at home.

Health / Medicine – support is provided
Our healthcare service providers are as innovative as they are useful. Here too, the focus here is on people, their health and their well-being. In order to fulfil these important tasks, Galenica regularly integrates tried-and-tested players into the Group. In addition, new partnerships are constantly being established in healthcare.

Mediservice supports patients with chronic and rare illnesses with everything from direct mailing of prescription medications to monitoring medication and home care. The employees make an important contribution to increasing their patients' independence and improving their quality of life.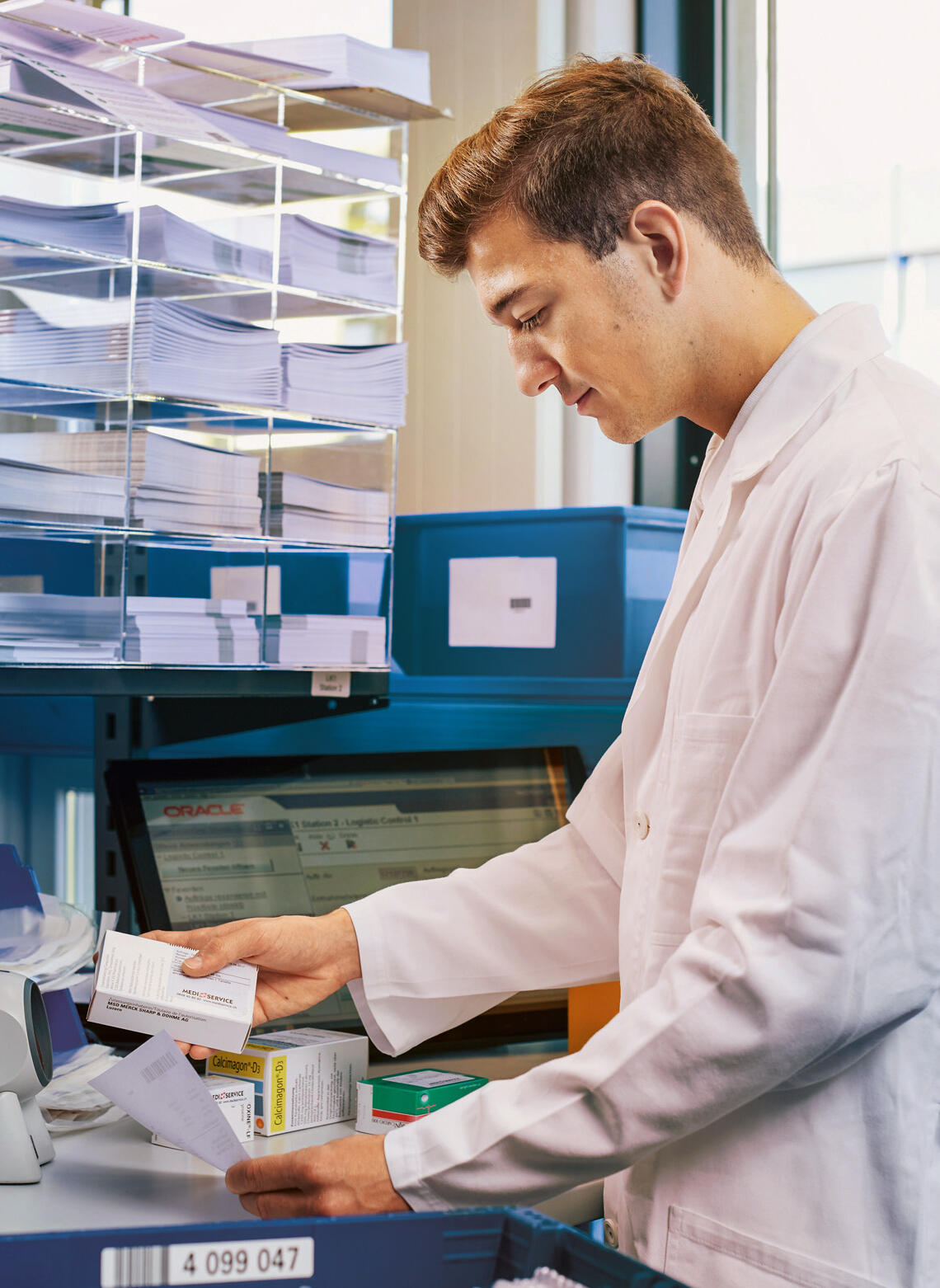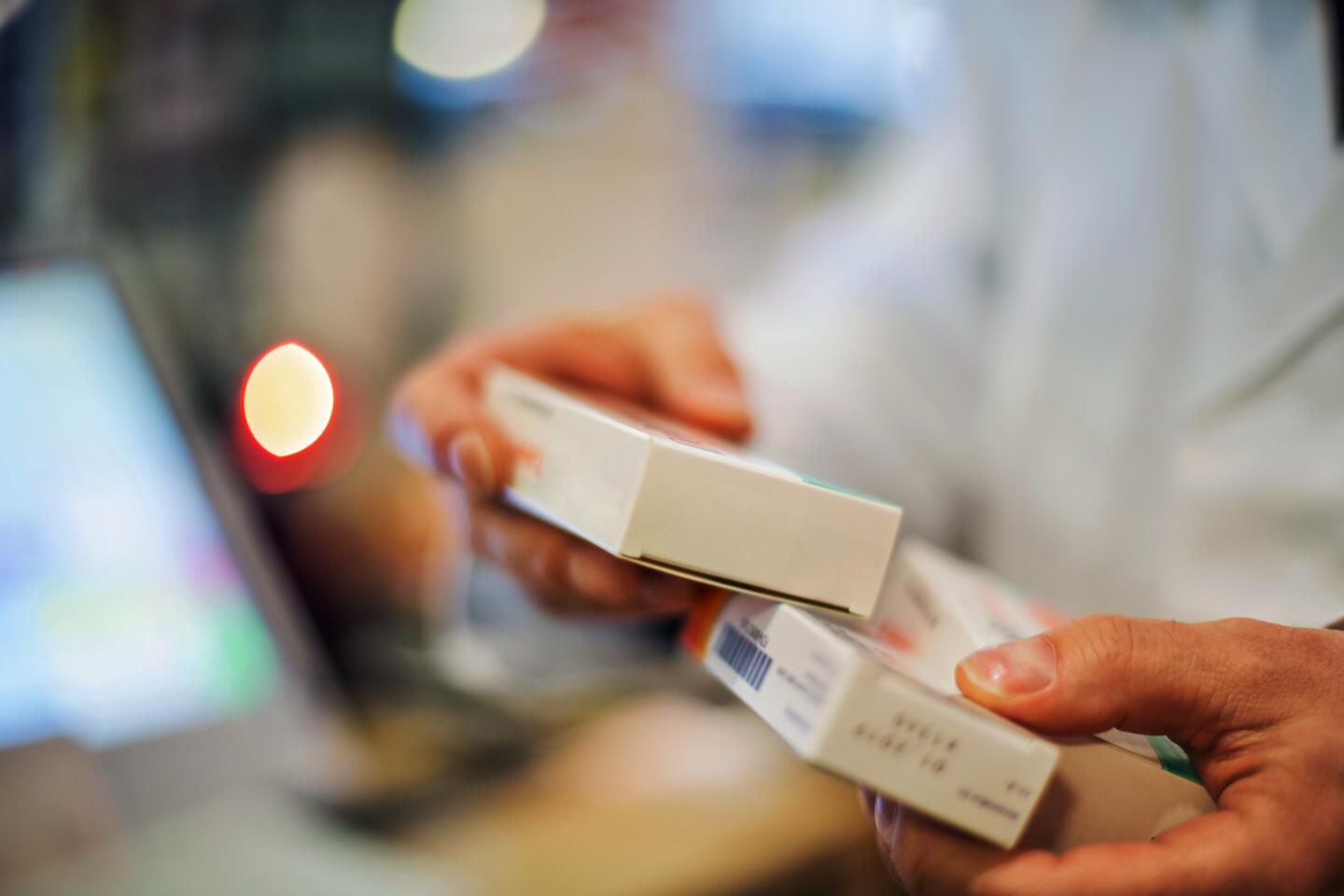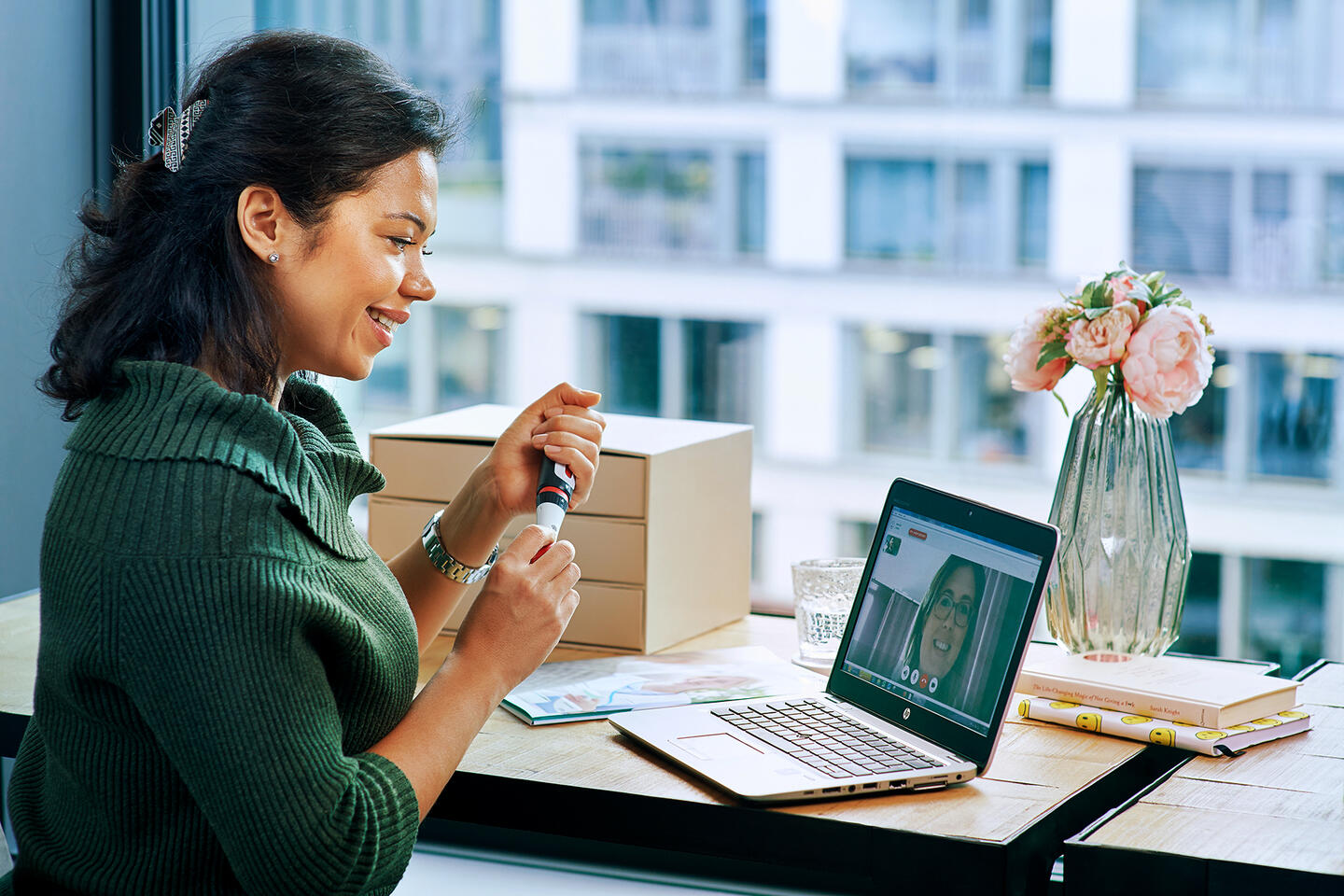 The Bichsel Group focuses on the manufacture of individual medicines and medical devices as well as home care services in the field of home dialysis and home nutrition. Its customers include hospitals, nursing homes, doctors and pharmacies, but Spitex organisations are also appreciative partners.
Medifilm complements the range with the customised packaging of medications. Through its work, the company makes an important contribution to increasing the safety and efficiency of drug delivery and thus to the well-being of patients.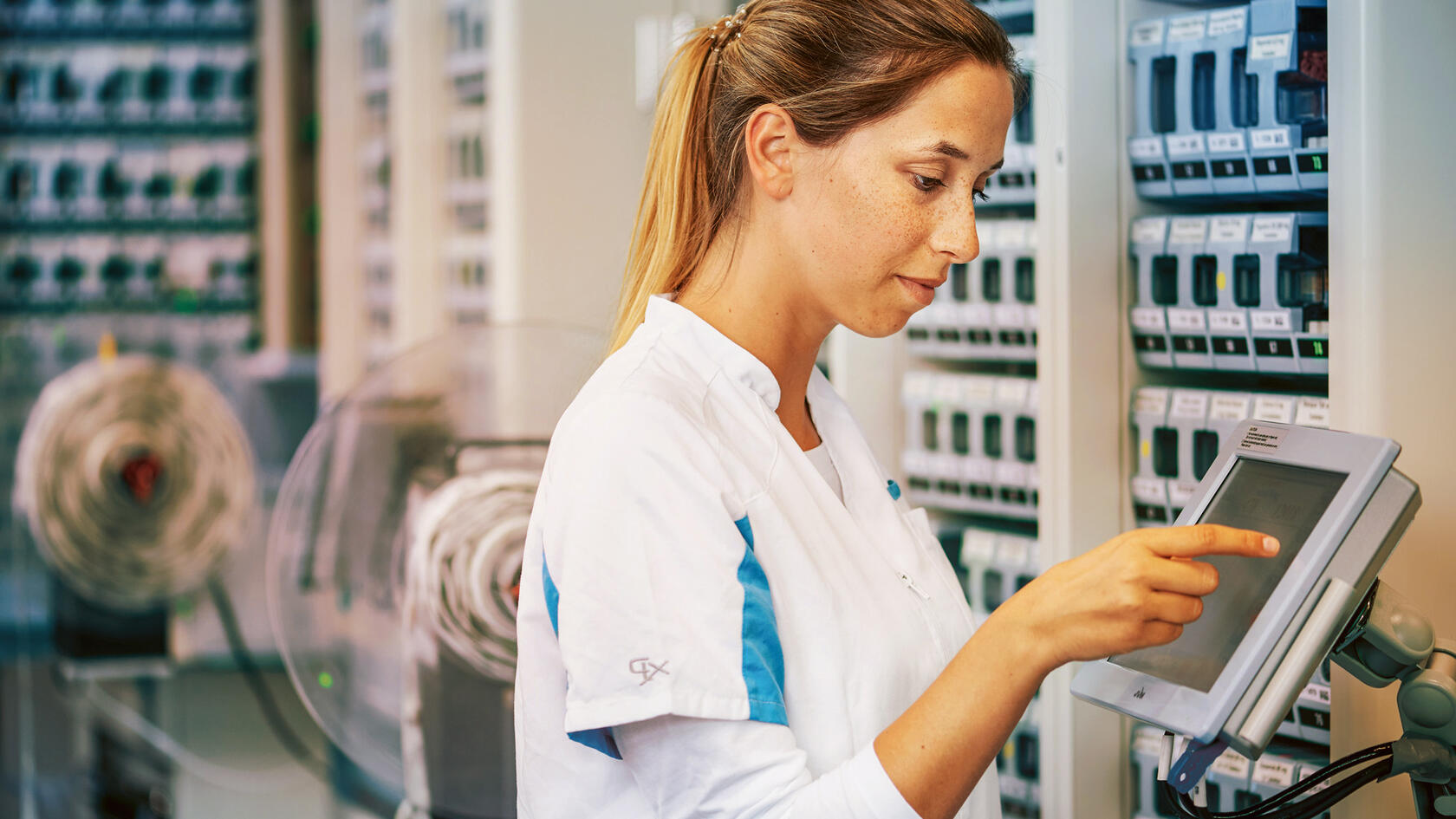 Apodoc unites a pharmacy and medical practice under one roof. The innovative company offers pharmaceutical advice and direct medical care at the same time. Both employees and Galenica as a Group benefit from these interdisciplinary experiences in providing integrated support.
Lifestage Solutions operates a fully integrated digital trading platform for Spitex organisations and care homes, which simplifies their customers' everyday routines with digitalisation and state-of-the-art technology, leaving them more time for patients.
Discover the next world of work
Galenica also offers you many other interesting areas and tasks. Discover the world of production here.