More than just a job
We are inspired by shared values in our everyday work: team play, appreciation, reliability and a forward-looking approach inspire us – and you. You'll feel at home here and accepted from the start.

Become part of the Galenica world. Each and every one of us contributes to the core values being practised in a very individual way. This is a high priority for us. After all, we firmly believe that great things can only be achieved together.

Be inspired by our team spirit, which is lived out through engaging discussions, for example. Logistics, finance and pharmacies may have different topics, but the philosophy of respectful interaction remains the same: we stand up for our suggestions, scrutinise them and take input from our colleagues. Ultimately, we take everyone's ideas onboard to find the best solution.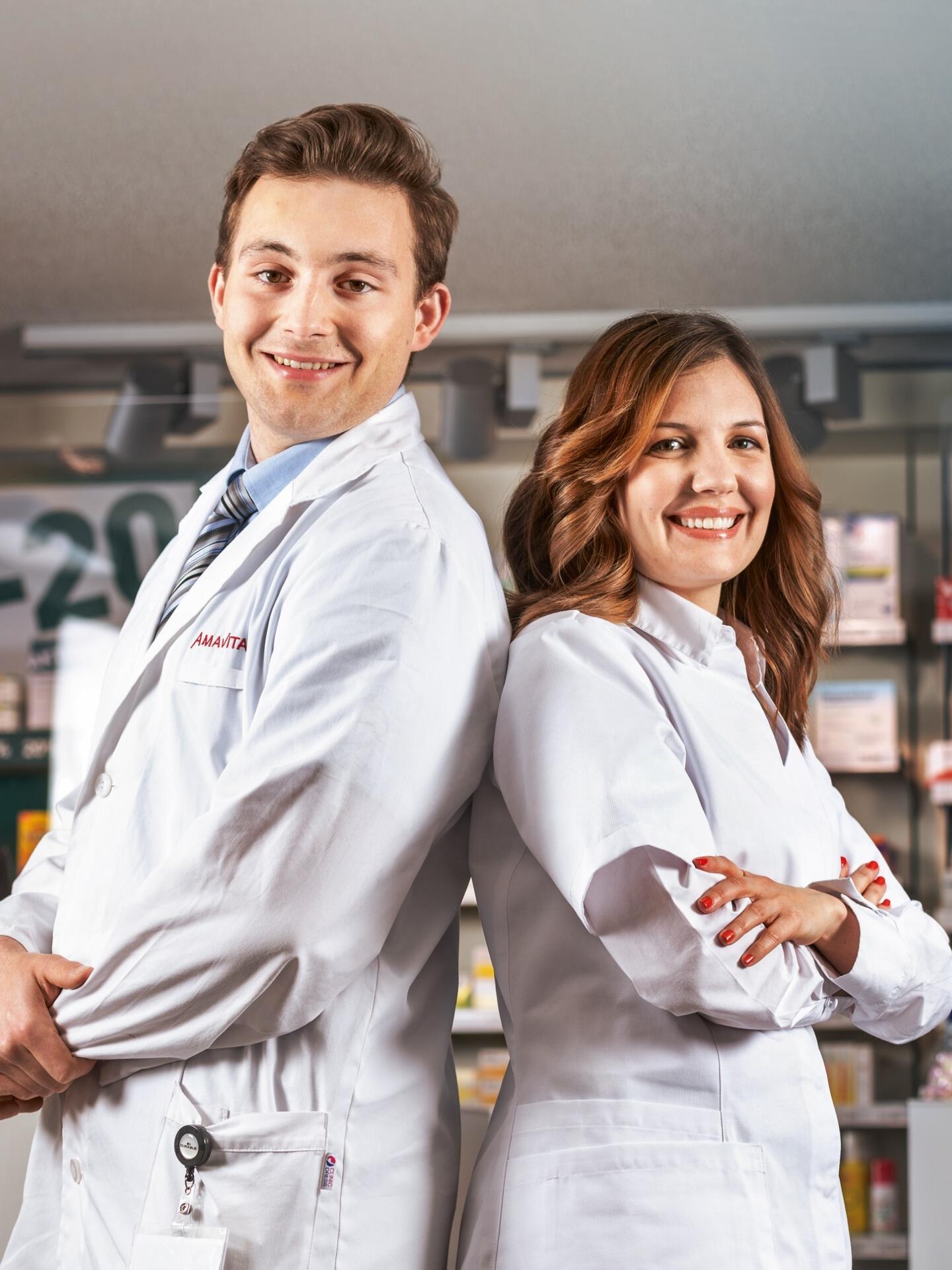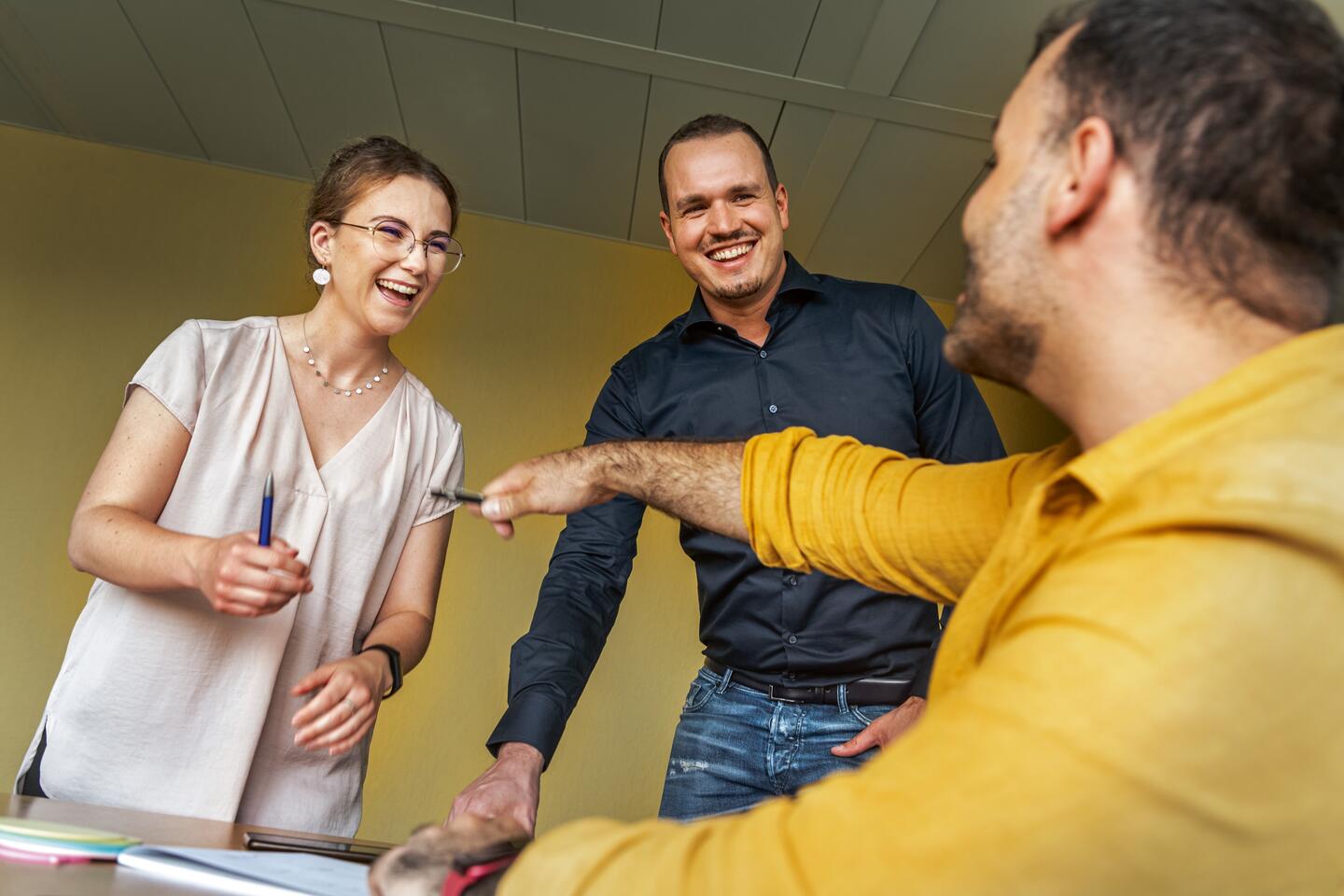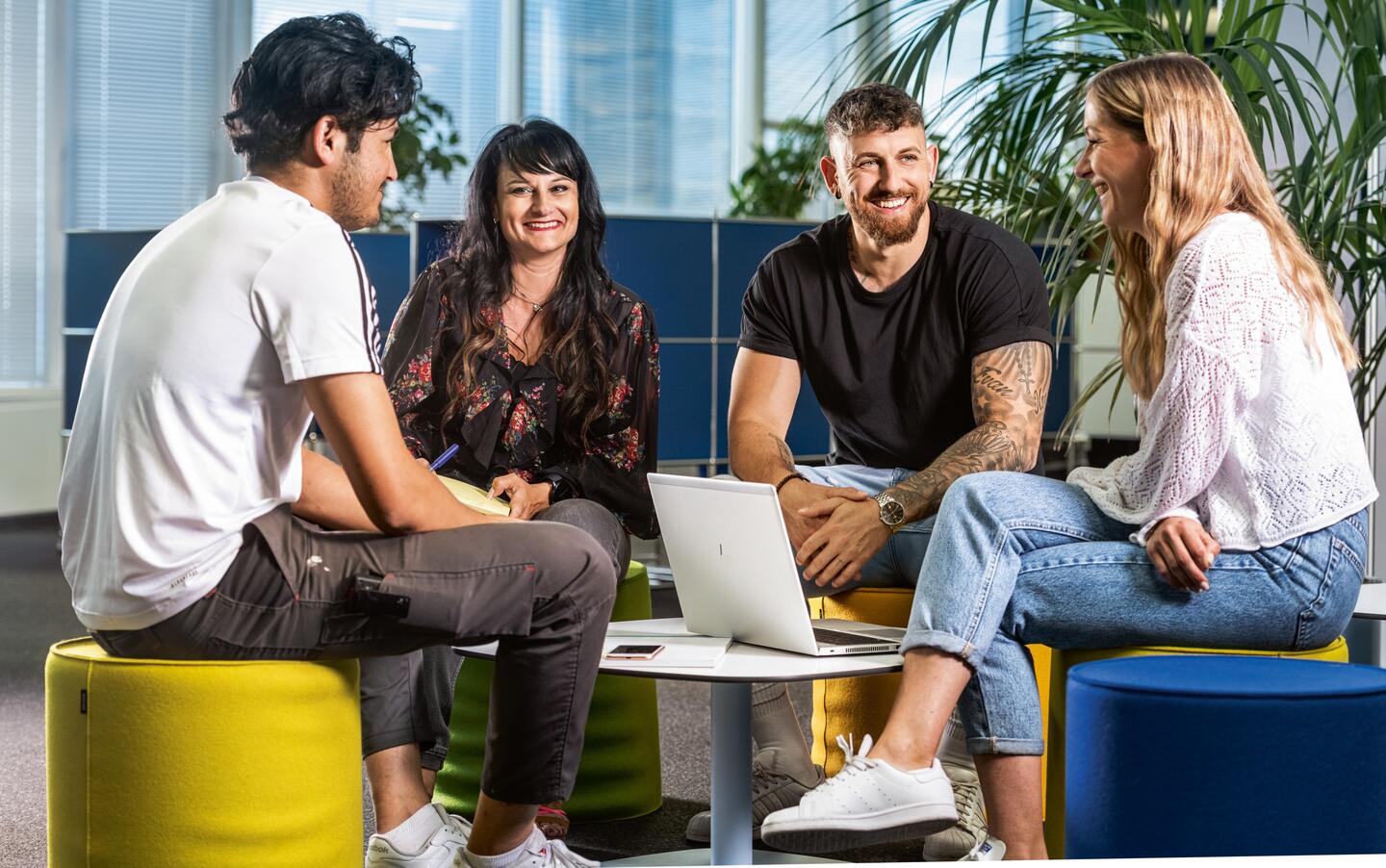 Variety? Part of a normal day at Galenica!
We nurture variety. Not just with our wide range of jobs and working environments, but simply with the people who work here. With personalities. Accordingly, mutual respect and appreciation are important to us. We see being different as an enrichment and inspiration. We respond to each other, learn from each other, take into account the needs of others and stand by our own special characteristics.
We want to practise the often-mentioned work-life balance as far as possible. We do all we can to treat our employees holistically as people and to allow them to exercise their independence. We want you to make the most of your career opportunities – but without missing out on the essentials. Family, friends, leisure time – all of these have their place in a fulfilled life and are lived and perceived differently by every person. It's your life, your work and your balance.
Diversity and equal opportunities
The Galenica Group is committed to diversity and brings together people from more than 80 countries and all age groups. We are convinced that the great diversity of languages, age groups and origins of our employees are what make Galenica's development and success possible. Three-quarters of employees are women. We therefore wish to maintain the proportion of women in management at a level of at least 50%.
Values as a pillar of our culture
Despite the immense diversity within the Galenica Group, there are key values that are shared, nurtured and practised by all employees across the business areas. These corporate values serve as the benchmark for our actions: they shape our behaviour and decisions on a daily basis. In doing so, they make a significant contribution to the Group's success.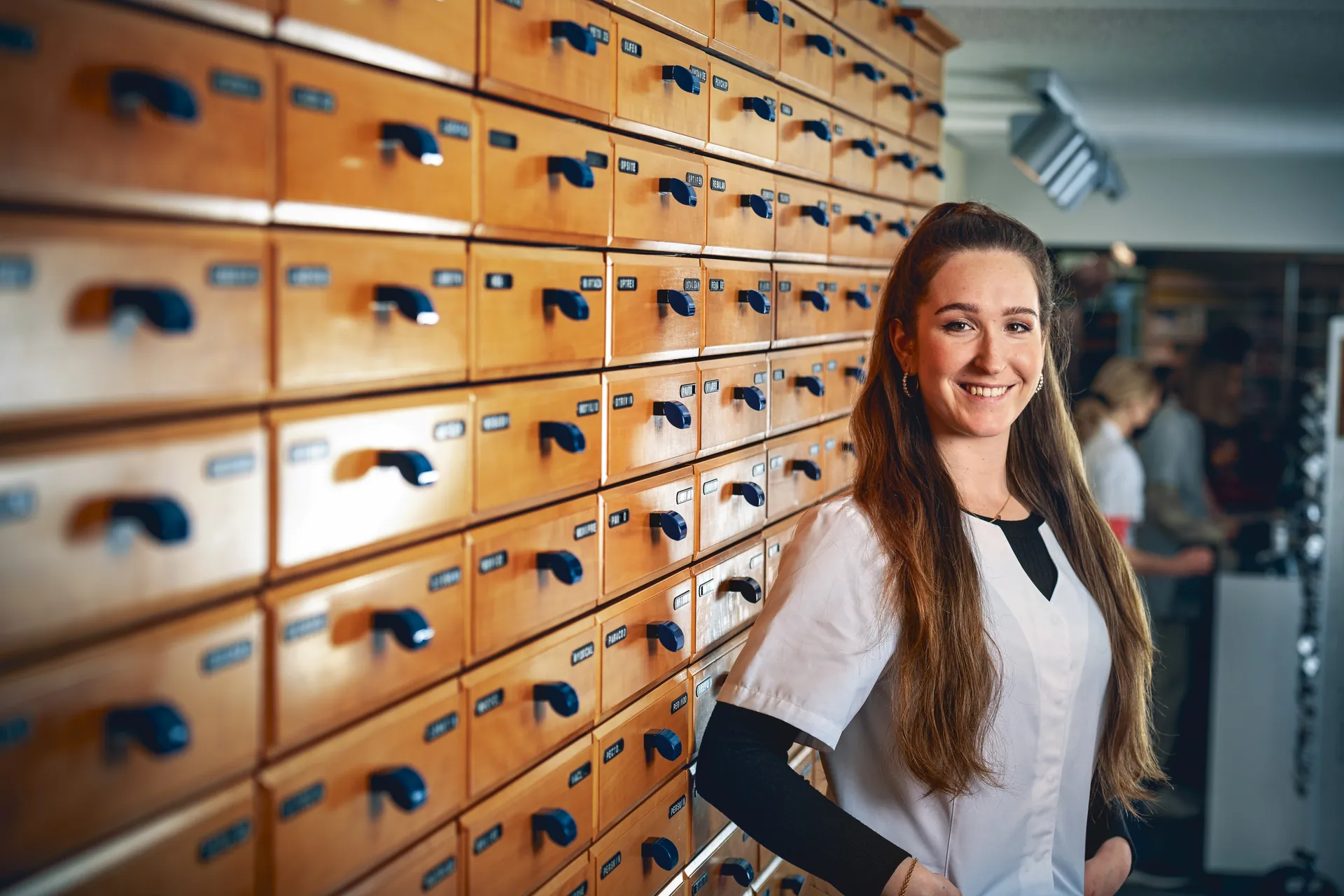 "When you work in apprenticeship training, team spirit is crucial."
As a pharmacy assistant working 80% of full-time hours, Sarah has a lot on her mind: serving customers, providing telephone consultations, processing orders. She sees supporting the three apprentices in her pharmacy as one of her most important duties. A helpful, understanding and open approach is key when working with the students. But the employer also plays a major role:
"Knowing that you are working in a future-oriented company that cares about the well-being of its employees is really powerful."
It goes without saying that the people are ultimately the decisive factor when it comes to good team spirit. "But our employer also promotes respectful interaction, exemplifies transparency, is open to new ways of working, and takes the desire for good work-life balance seriously."
Your path, your career
Galenica supports your personal and professional development. Join us on the path that makes sense to you.